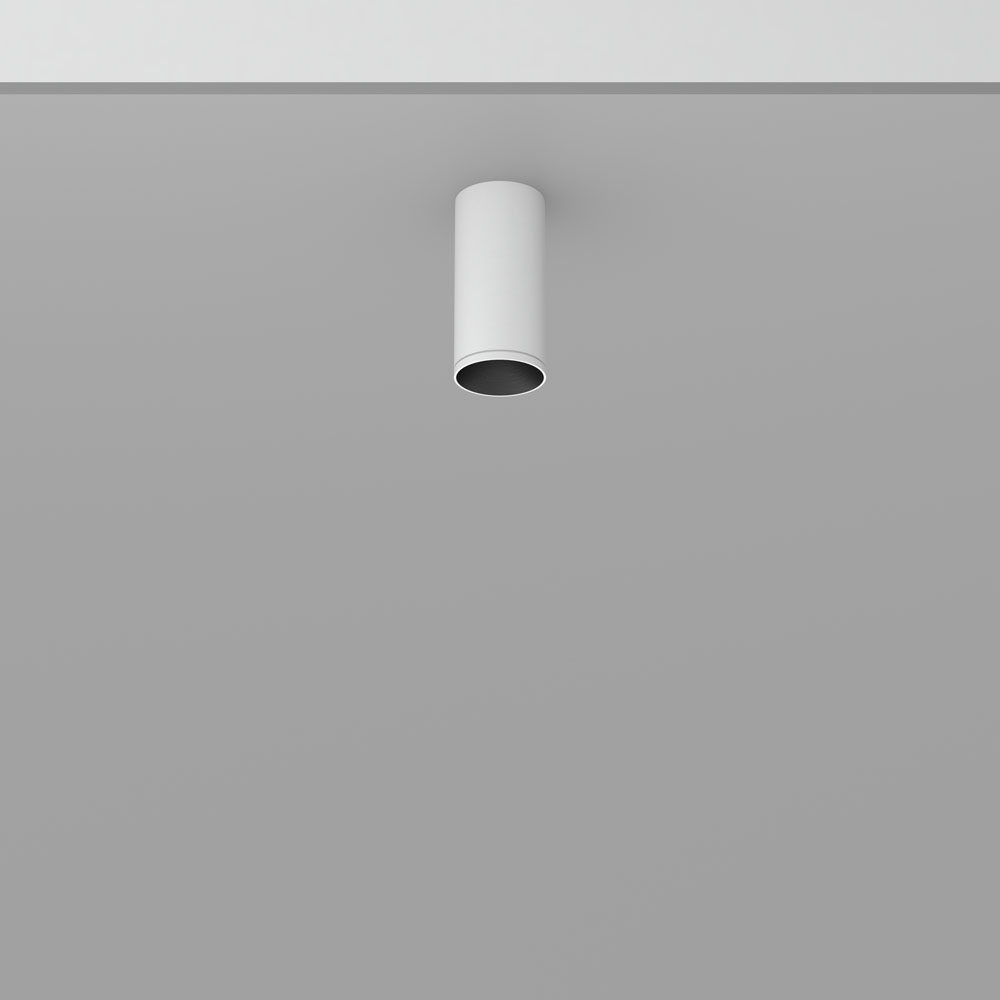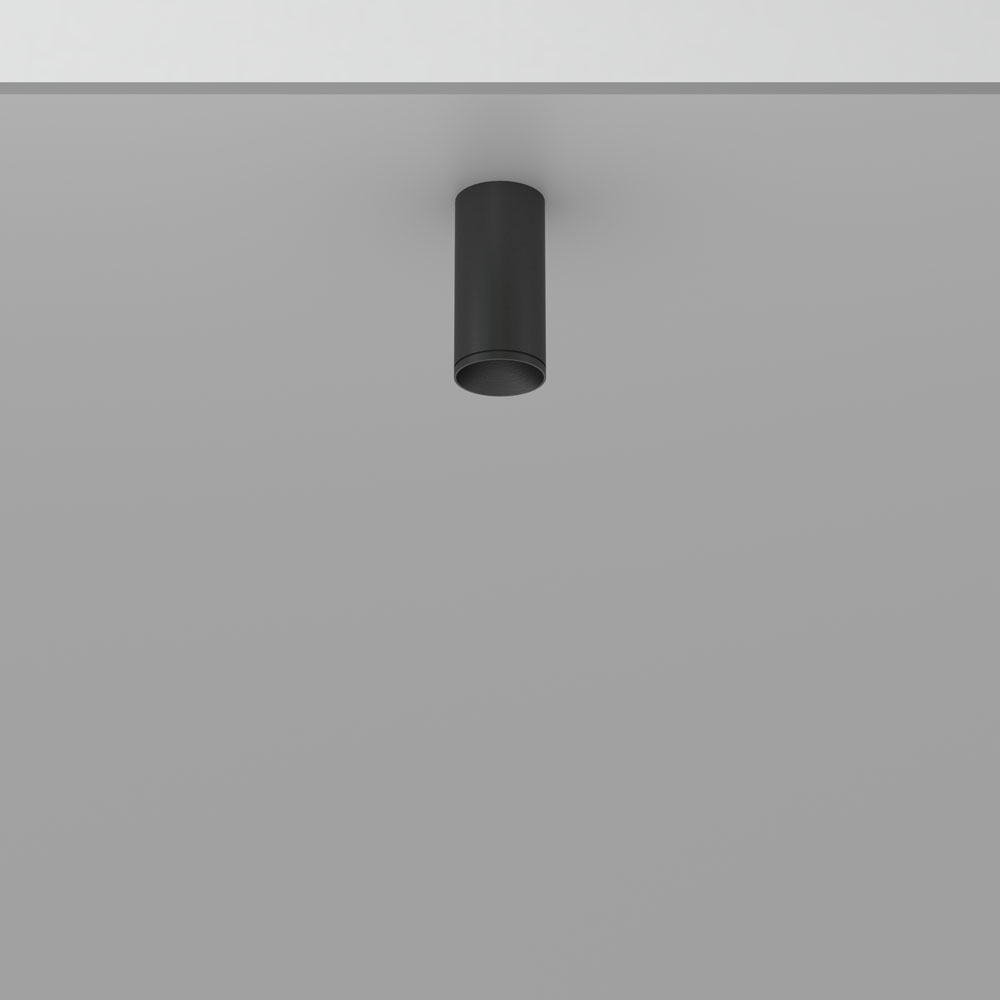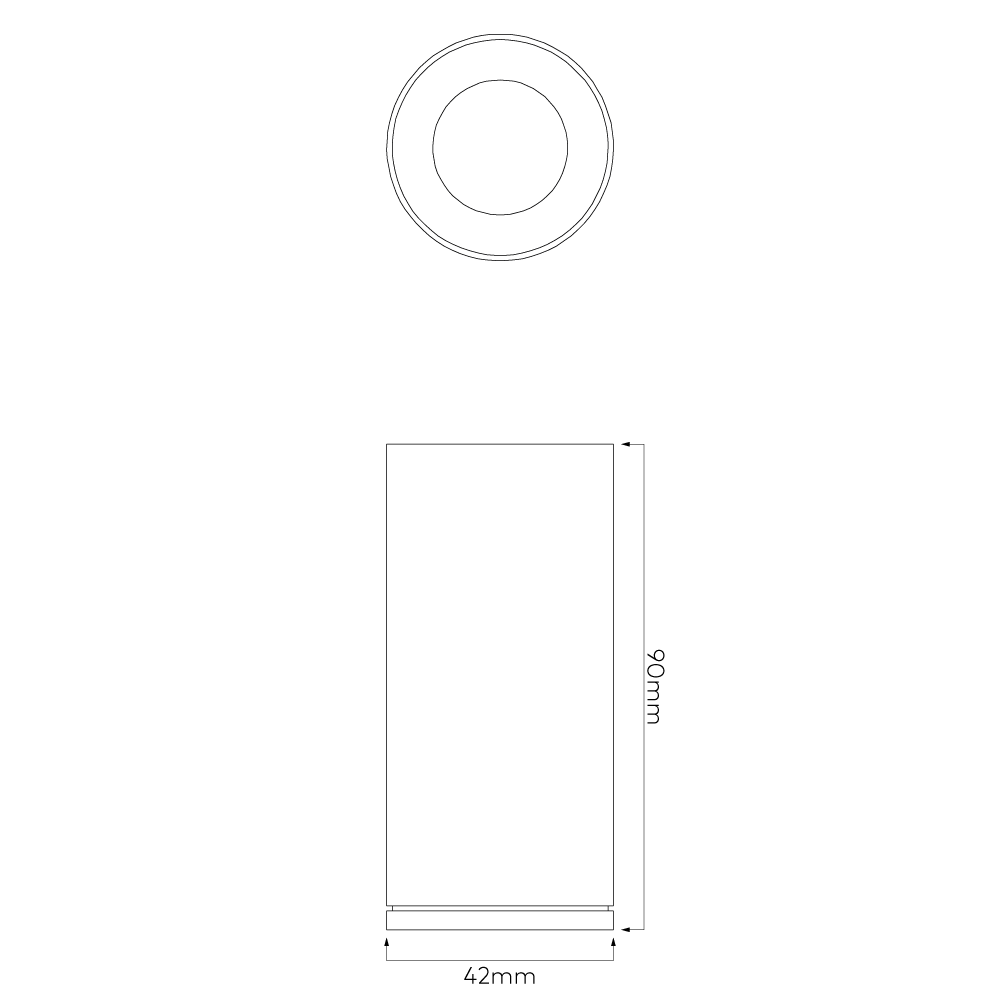 Tube Surface Micro
'Tube' surface micro is a simply styled, surface mount downlight; in a family with matching spotlights, wall lights and pendants.
The 'Tube' family is designed for uniformity in appearance and light quality. Available with a selection of light engines common across the whole accent range, common light quality and appearance is achievable between pendants, wall lights, recessed / surface downlights and spot options.
'Light engines' are available in varying output, colour temperature / warm dimmable, colour rendering and beam angles with interchangeable lenses. 'Tube' surface micro is supplied with a powder coated extruded aluminium housing, supplied with remote power supply in multiple control options.