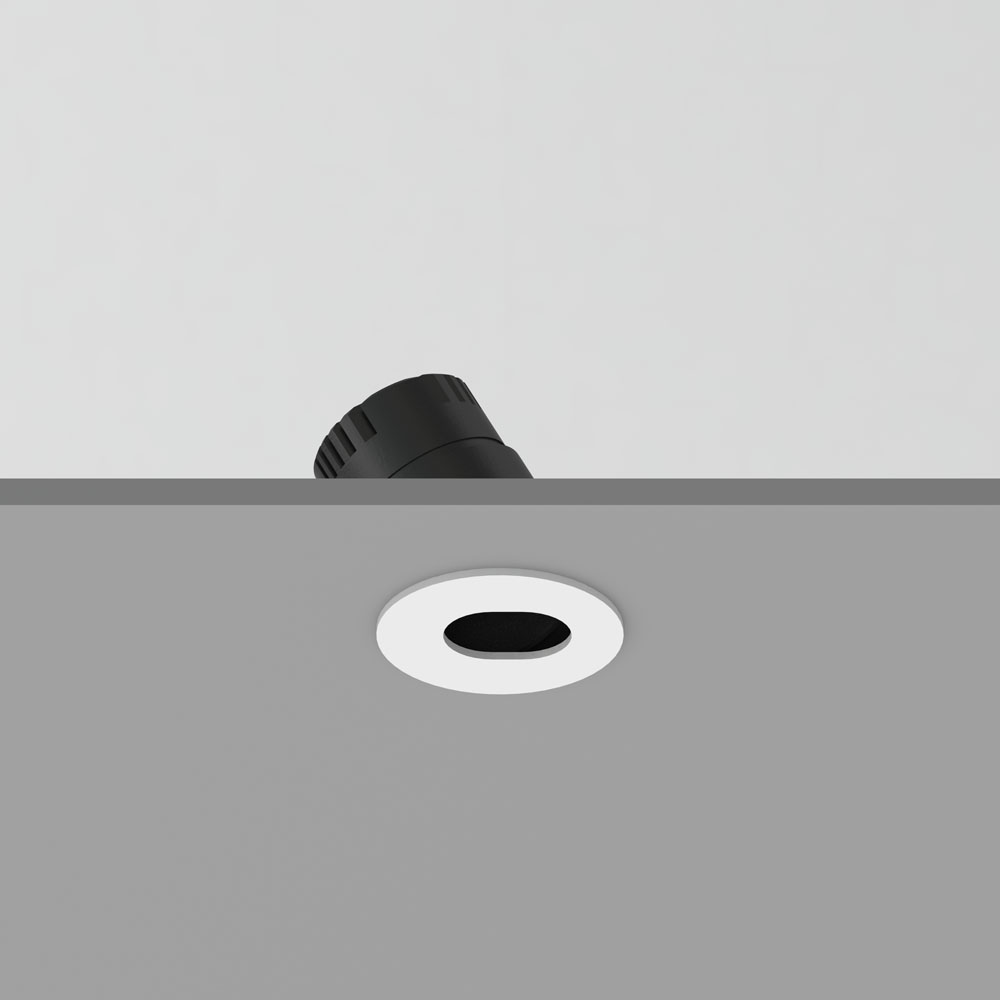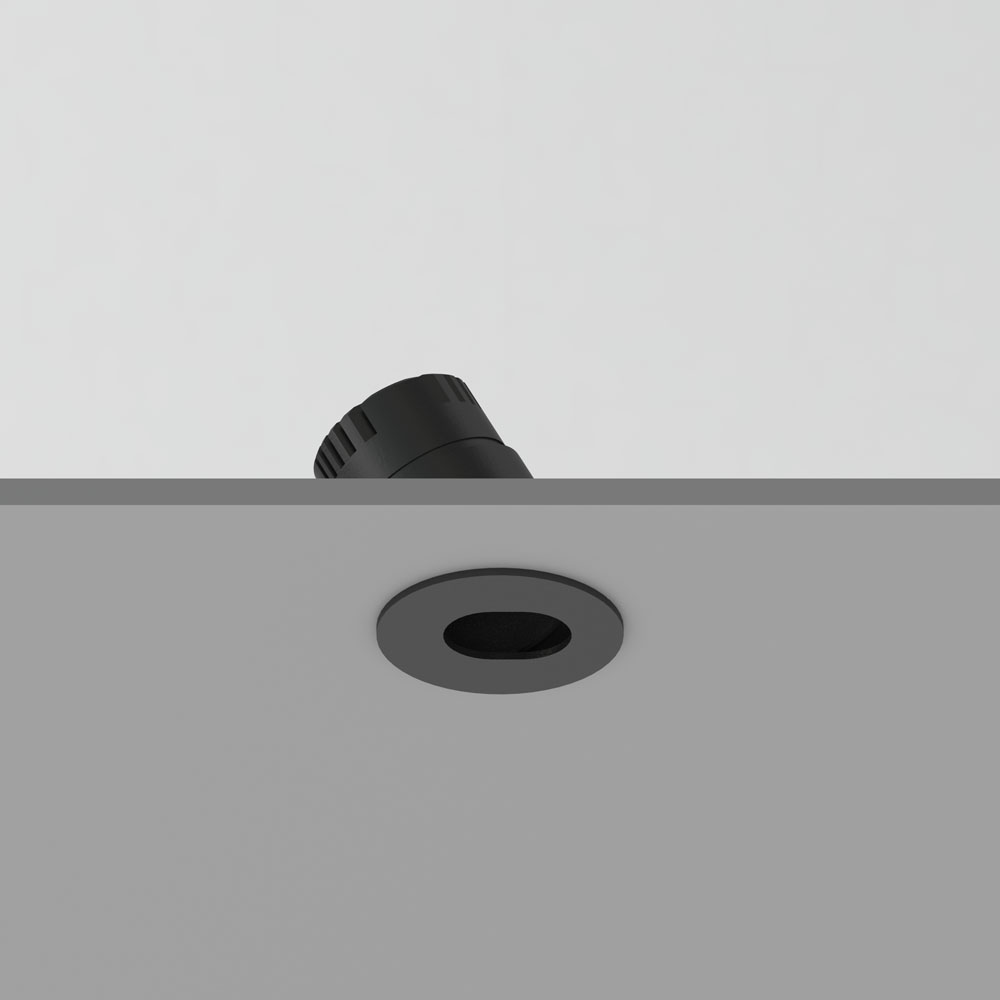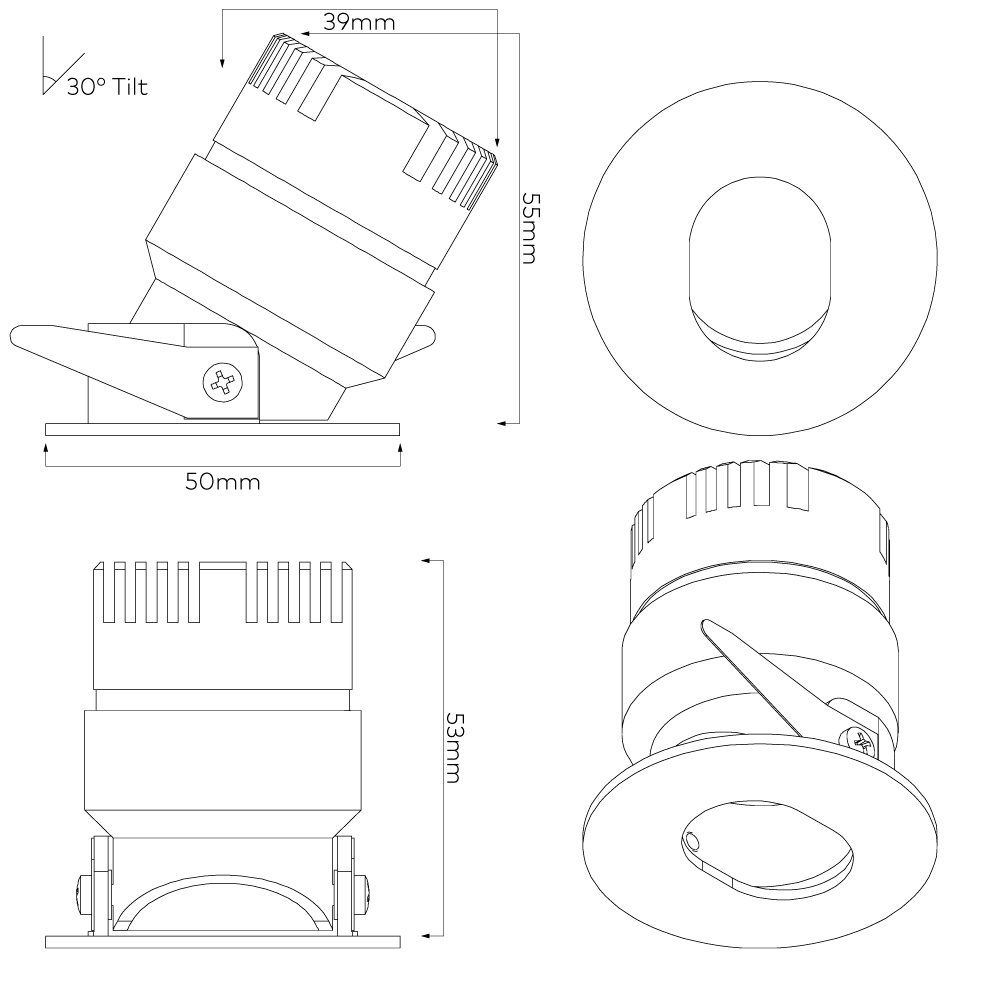 Pinhole Adjustable Mini
'Pinhole' adjustable mini is a deep regressed miniature downlight with matching fixed version in the same size.
Dedicated LED source is available in varying output, colour temperature, and beam angles.
Pinhole adjustable mini is deep regressed for enhanced visual comfort.
'Pinhole' adjustable mini is supplied with a powder coated cast aluminium housing, sold complete with compatible control gear, also available in multiple control options.