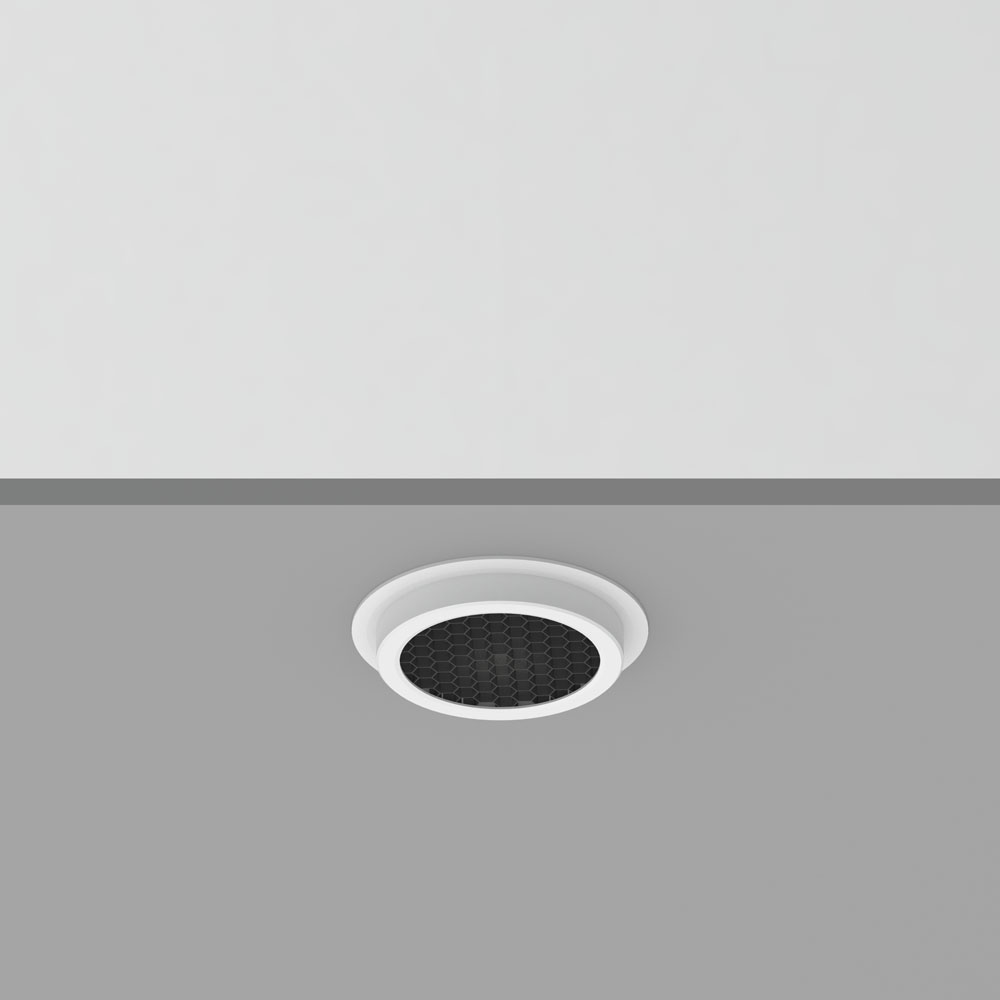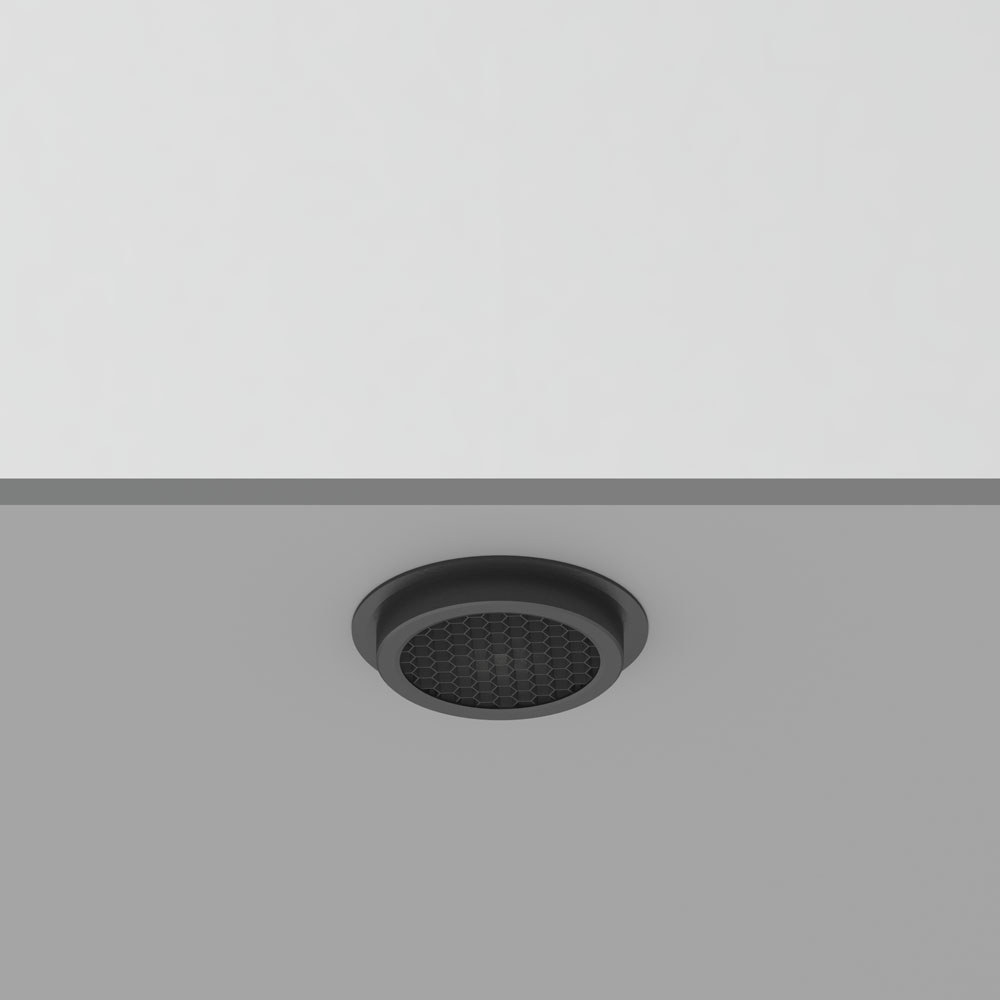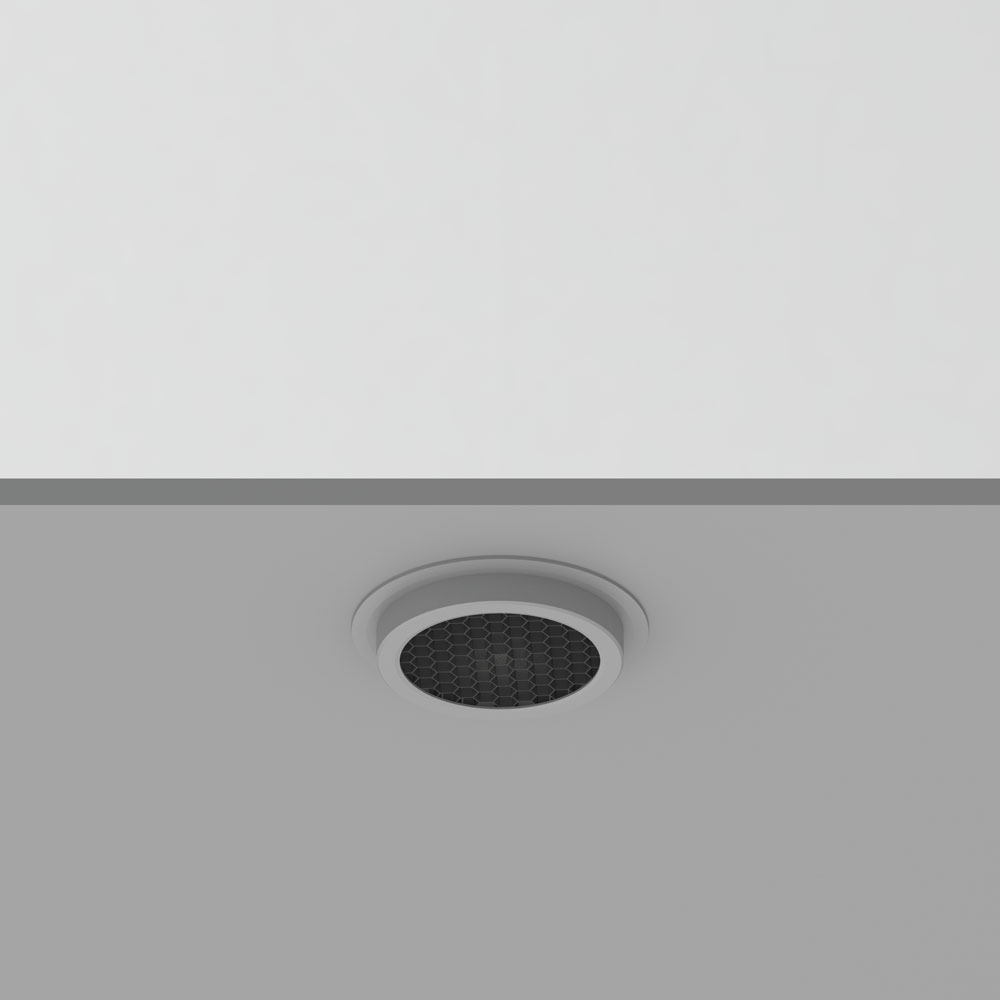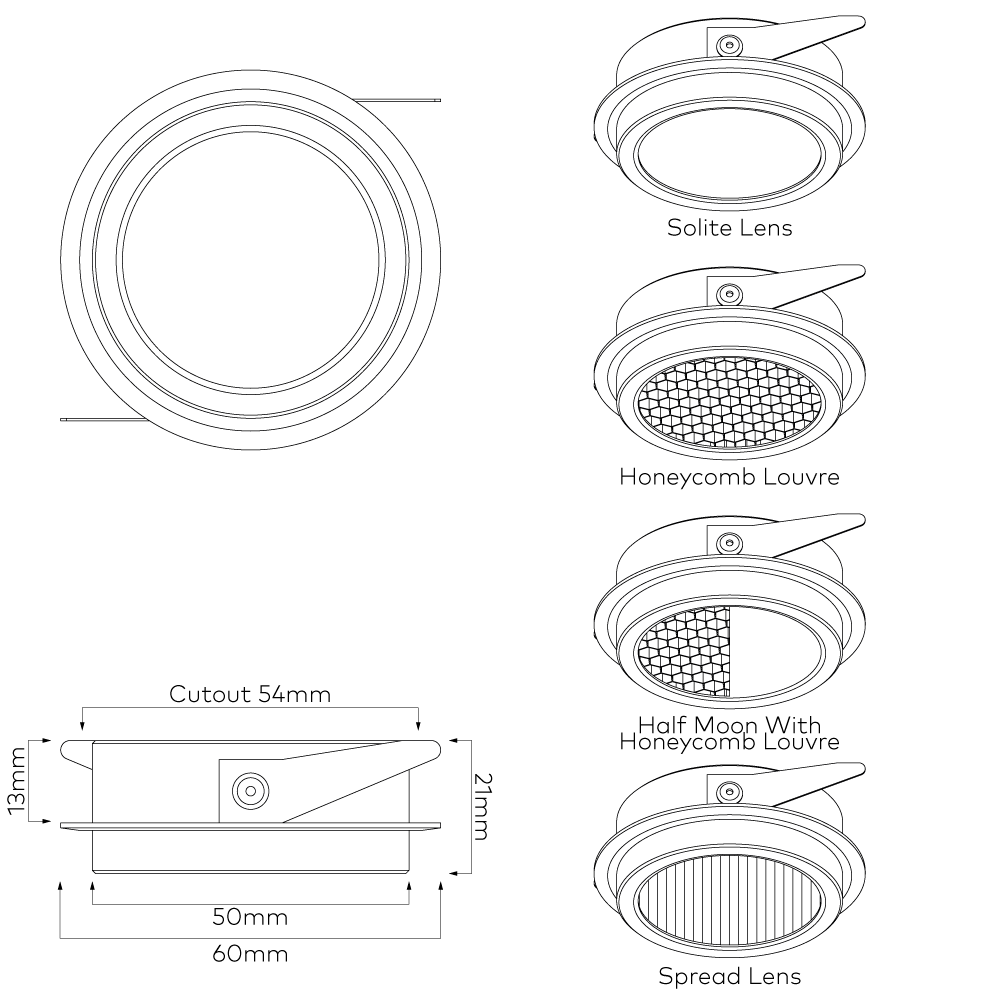 PUK Recessed Small
'PUK' recessed small is a recessed undershelf and ceiling recessed downlight (for applications with minimal recess depth) with matching surface version in the same size.
'Light engine' is available in varying colour temperatures, warm dimmable, colour rendering and beam angles, with or without accessories and interchangeable lenses.
'PUK' recessed small is supplied with a powder coated cast aluminium housing, sold complete with your selected 'Light Engine' inclusive of compatible control gear, also available in multiple control options.